We provide best Digital Marketing services.
What we do
Whether you are new to a market or not, the worst thing you can ever do is to ignore the progress of your ads and marketing efforts. IF you have no idea of where you are coming from or where you are going, your chances of failing will be quite high.
When you are planning on running a marketing campaign, it's important that you first measure its effectiveness. If you are not sure on how to go about measuring the effectiveness of your campaign, you should work with a Digital Agency. These agencies have worked on numerous businesses and they might have a better understanding of the most effective marketing campaigns. If you are new to an industry, it's only right that you try out several marketing campaigns to find the most suitable one. There isn't a one-size fit all when it comes to marketing campaigns; therefore, you can use the following tips to measure the best one for your specific business: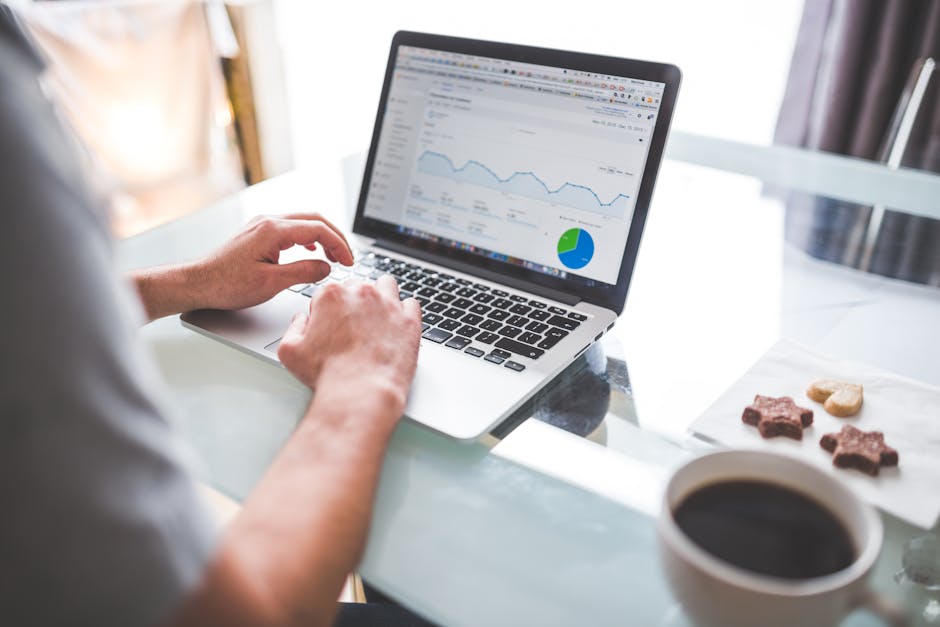 Image Source: Pexels
• Planning Your Campaign
The very first step that you need to take when planning on measuring the effectiveness of your marketing campaign is to make a plan. If you or the Digital Agency you are working with are looking to run a marketing campaign, coming up with an effective plan is important.
Whether you are running a marketing campaign or writing a business plan, coming up with a plan is the best way to get started. It helps you know exactly what you will need and how to go about getting it on your first try. Most small startups tend to fail with their marketing campaigns due to the eagerness of starting up and poor planning.
• Defining the Channels You Will Track
Since a marketing campaign will definitely be inclusive of a lot of things, you need to define the channels that you'll track. This will not only simplify your work, but it'll also make it more organized and effective. When you are able to know exactly what part of your campaign you should be working on at a certain time, you'll be able to plan for it properly.
When working with a reputable or good Digital Agency, they too tend to break down the marketing campaign among several departments in their agency. This goes a long way in helping them serve all their clients effectively without disappointing or failing any. Some of the most common channels that you can work on include referrals, direct, e-mail, organic, social, and paid.
• Marketing Metrics
Unlike in the past when measuring the progress of your marketing campaign was quite hard; the use for marketing metrics has made it possible. Marketing metrics can be defined as a collection of some numerical data that helps you to get a better perspective on your marketing campaign. This helps you know if your campaign is actually hitting the goals you had set for it.
Some of the ways that you can generate data for your metrics include lead conversion, web content, individual visitors and click-through rates. Once you have all the necessary data, you'll be able to tell whether the marketing plan you are using is actually working.
If you are a small business and can't afford a Digital Agency, you can do the marketing campaign effectiveness measuring yourself. All you need is a thorough understanding of your business and your target market.