Project about how to keep brain trained. Awesome facts and tricks about how to keep your brain in shape.
What we do
5 Tips to Train Your Brain with Math
The brain is a key part of the body and it needs stimulation and training from time to time. Many people do not take the time to train their brain and they find themselves struggling with recalling basic facts. There are so many things you can do to improve your brain, math is just one of them.
Math involves numbers and a lot of calculations. This helps to sharpen the brain. Lots of great apps, games, and exercise are used to help children and students improve their working memory, especially in math skills. Famous games such as the Curious Village, digital programs such as Cogmed, and apps like Scratch are a perfect training ground to help exercise the brain and improve the working memory. This type of training helps to improve math skills which are important for your college homework. To enhance the benefits of these useful tools, teachers and parents should demonstrate effective ways to apply for such skills in real life.
We have rounded five useful tips to help you train your brain with math.
To be able to memorize something, you need to visualize then grasp the idea. Practice visualization skills to enhance visual special and verbal working memory. This is an important component to enable you to master the key mathematical skills. Teachers can ask students to visualize something that represents the information they have just read or heard. Then let them draw what comes to mind when they hear that information and include a brief description below it. The main goal is to allow the student to describe the picture in mind. In the end, they will be able to train their mind to be creative in visualizing what they are taught in class especially in math.
Practice makes perfect. Continuous practice can help reduce the pressure on working memory capacity. When your child practices memorizing or over learning the multiplication tables, it helps to improve their working memory to do better in math. Overlearning or memorizing a given task keeps the brain alert and the individual can work something out really fast, which is a good way to free up memory capacity. In the process of learning, don't forget to have regular breaks to allow the brain to absorb what has been taught. This is a perfect moment to refresh and regain focus instead of waiting until you're exhausted to take a break. Repeated practice will help the student maintain information, and this will continue to sharpen their brain.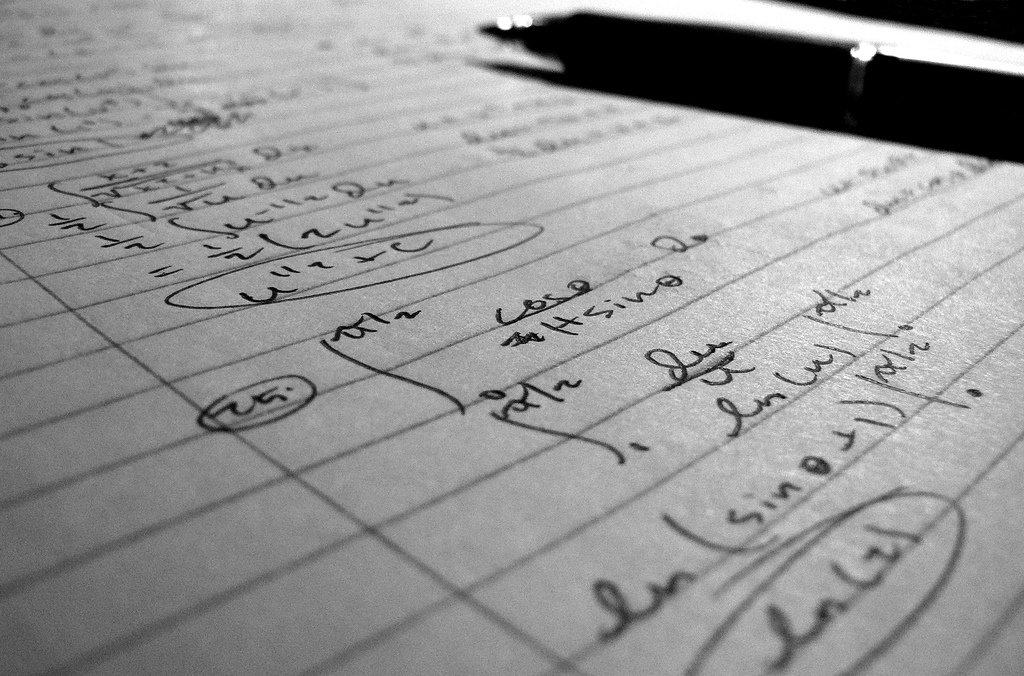 Math is considered one of the most complicated subjects in academics. But it doesn't have to be. It requires pure truth and proves that a certain fact exists. Most of the time, students are stuck with solving some math problems, and it can seem like punishment. Geometry is one of the most challenging branches of math that requires creativity to solve equations.
But you don't have to burn your oil and end up frustrated with blank spaces in your paper. When you have nowhere to look to and there are no answers forthcoming, then perhaps you can seek Geometry homework help from a reputable company like https://homeworkhelpdesk.org/math/geometry/. Imagine the feeling of having a tutor who can help you whenever you get stuck with math. That's the kind of service you will find in this paper writing service. They will help you visualize dimensions, understand curves, calculate angles, understand the use of lines and planes, and much more.
Complete puzzles, play cards, and video games
Crossword puzzles, Sudoku, and other challenging word puzzles are perfect brain trainers. To achieve good results, I need to solve many puzzles to train my brain and help do my homework.
Similarly, interesting and challenging puzzles will help your brain stay active and you might not need to mention homework help math anymore. There are so many puzzles online where you can choose and begin horning your memory skills.
Apart from puzzles, you can also grab some playing cards and exercise your brain. You might have heard of popular games such as Memory, Uno, Concentrations, and Crazy Eights that require the use of sets, numbers, and some basic mathematical concepts.
Playing these games can help you learn a lot and apply what you've learned when making a decision. Some simple games like Go Fish require the player to recall what cards the opponent had asked earlier so that you can know which cards are more likely to be in their hands. Others may prefer to play video games to sharpen their brain. Most video games are designed to engage the player's mind which helps to boost mental speed, improve memory, and boost creativity. Switch games to ensure you get new experiences.
Ditch the calculator when multiplying numbers
Due to the increased advancement in technology, most people have turned to using different electronic gadgets to work on their behalf. As a result, most of us have become mentally lazy. If you decide to solve simple mathematics that involves addition and subtractions, avoid reaching out for a calculator and do some mental practice. This will help you improve your problem-solving skills once you get your head to it. If you find yourself struggling with the complex tasks, just seek math homework help from an essay writing service
Now that you know the basics on how to use math to train your brain, it's time to put it into practice. Practice these tips every day and become smarter with time. In the end, it will be easier to solve math problems faster.